It's been a helluva year. A stressful year. A straight-up dumpster fire of a year that kicked you in the crotch, tied your shoelaces together, and stole your lunch money. If your work is adding to the epic suck, we're gonna get your mojo back.


This is a career change program to help you figure out what you want so you can get unstuck, make some changes, and move towards work that feels good.
Brought to you by Careergasm Founder Sarah Vermunt, featured at...
WHO THIS IS FOR
You're stuck. You'd love to make a change in your career but you feel lost AF. You don't know where to start.
Some days you think you can suck it up and hang on, and some days you're this close to saying fuck it and rage quitting.
You're a hot mess, hanging by a thread with paralyzing anxiety, debilitating overwhelm, and everything in between. You just wanna crawl under the covers and come out ... never??
More and more time keeps passing, and you just keep thinking about making a change instead of actually doing it.
You can't put your finger on it, but you have a nagging feeling that something more is out there.
That nagging feeling is right, by the way. There IS something more. We're going to find out what it is and go get it.
We're going to get clear, work through your fear, and move into action.
We're talking soul searching, fear busting, leap taking, change making, holy-shit-why-did-I-wait-so-goddamn-long-to-do-this career navigation gold.
I'l be your trusty sidekick on this journey...
I'm Sarah Vermunt, the gal behind Careergasm. I'm a career coach, former business professor, and the bestselling author of Careergasm and Career Rookie.
I serve up BS-free career advice at places like Forbes, Inc., Entrepreneur, ELLE, Glamour, Fortune, and Fast Company. I swear a lot, wear glitter nail polish, and refuse to drink the corporate Kool-Aid.
I help people figure out what the heck they want so they can get happier at work. And you know how that all started?
I had a breakdown in the middle of a crowded Starbucks. Yup. Sexy.
I used to be a professor at a business school. One day I was hunched over my laptop at Starbucks, working on some research. I HATED conducting research. One day I just couldn't do it anymore. I had a big, fat, hot mess of a breakdown right in the middle of Starbucks. The kicker? I was teaching and researching workplace happiness.
I gave notice the next day. A career as a professor was not for me. Since then I've devoted my life to helping people quit jobs they hate, to getting the hell out of Dodge when they just can't take it anymore, and to helping people choose careers they can fall crazy drunk in love with.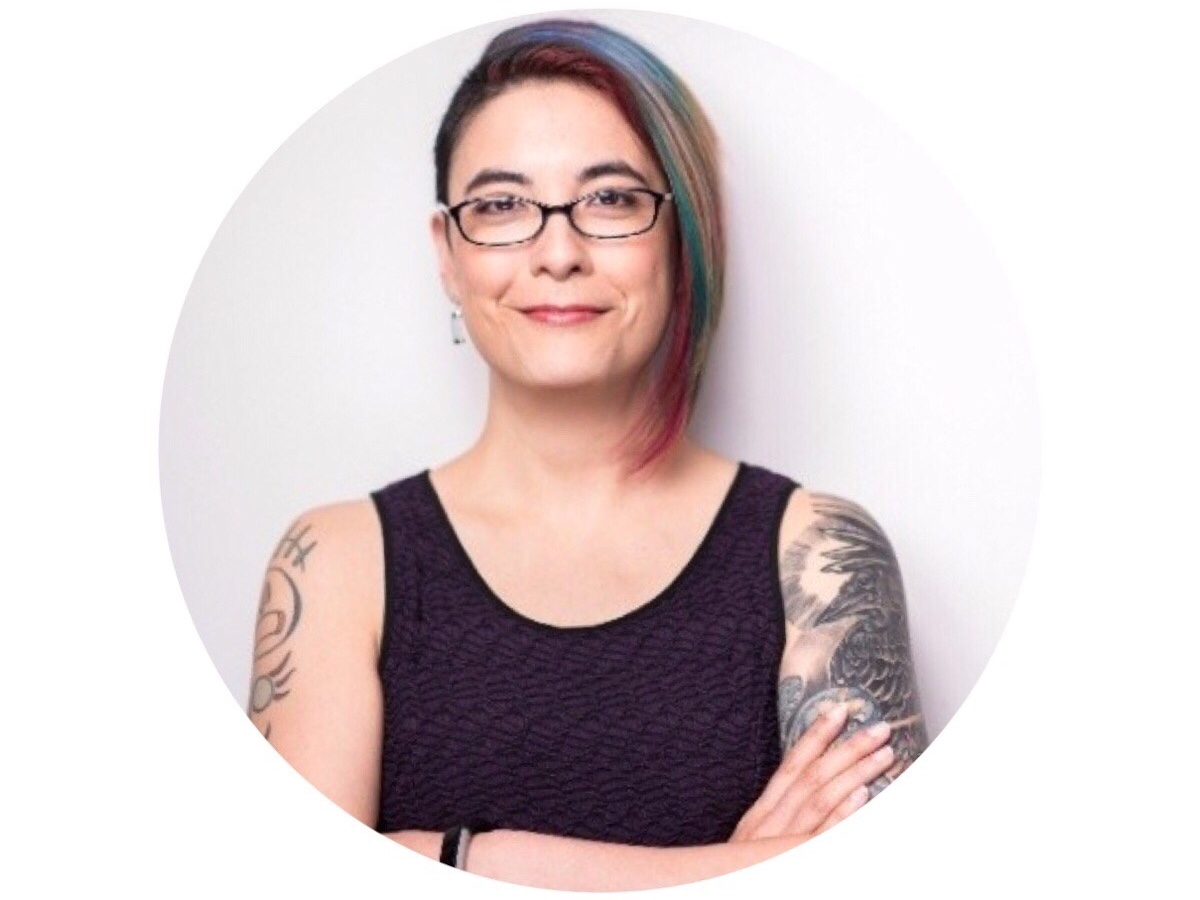 "I have a much clearer picture of what I want now. Thanks for helping me find the courage to make a change, and for giving me the tools to do it."
— Sabrina Royal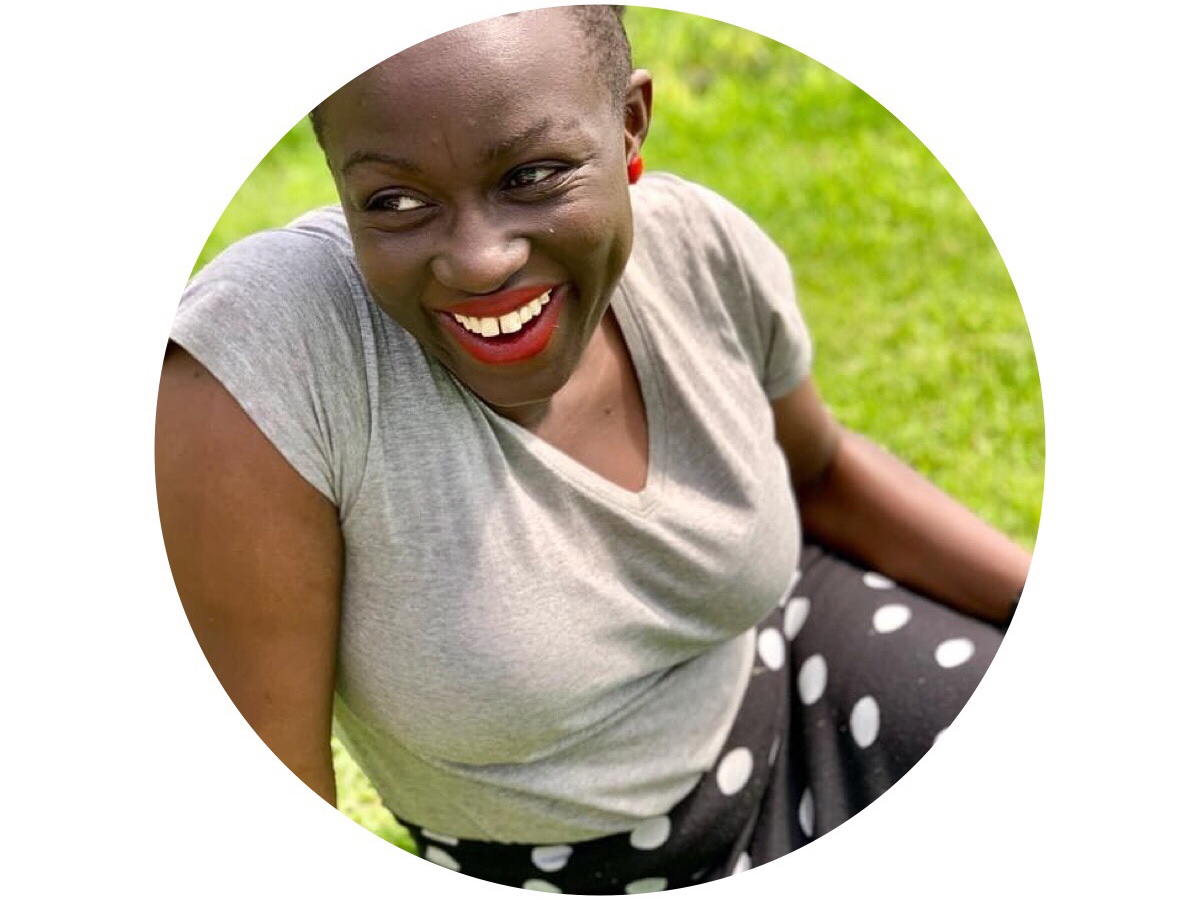 "I'm so grateful I could cry! This was life changing. I used to panic and bolt, which led to one unfulfilling career after another, but now I've learned to be intentional. That's huge for me. Thank you for everything."
— Juanita Kwarteng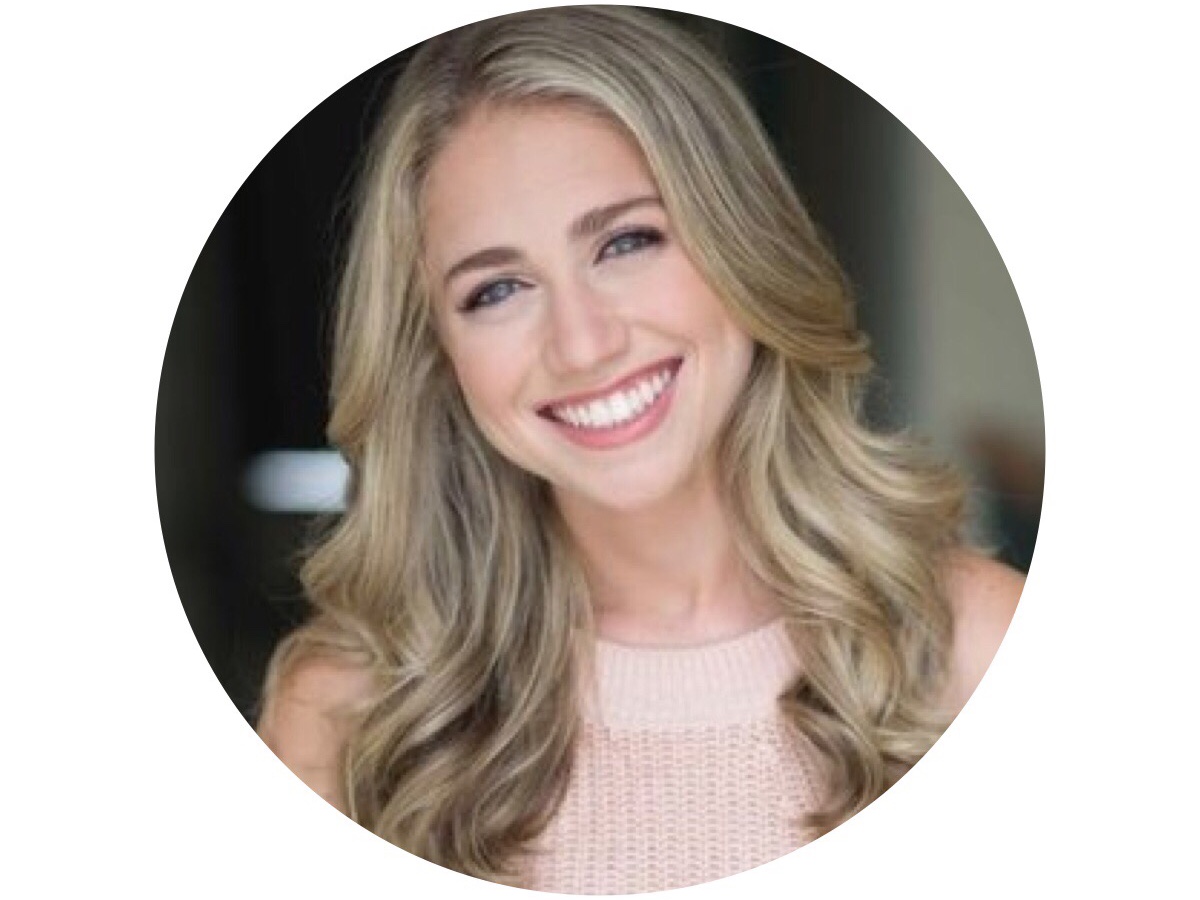 "I just received an offer!! And I'll be making a much higher salary than I was at my last company. I am so thankful for your help throughout this super weird time in my life. Thank you again for everything!! Couldn't have done it without you!!"
— Micole Himelfarb
3 months of career navigation magic with me.
Plus a whole year of support.
LIVE and interactive.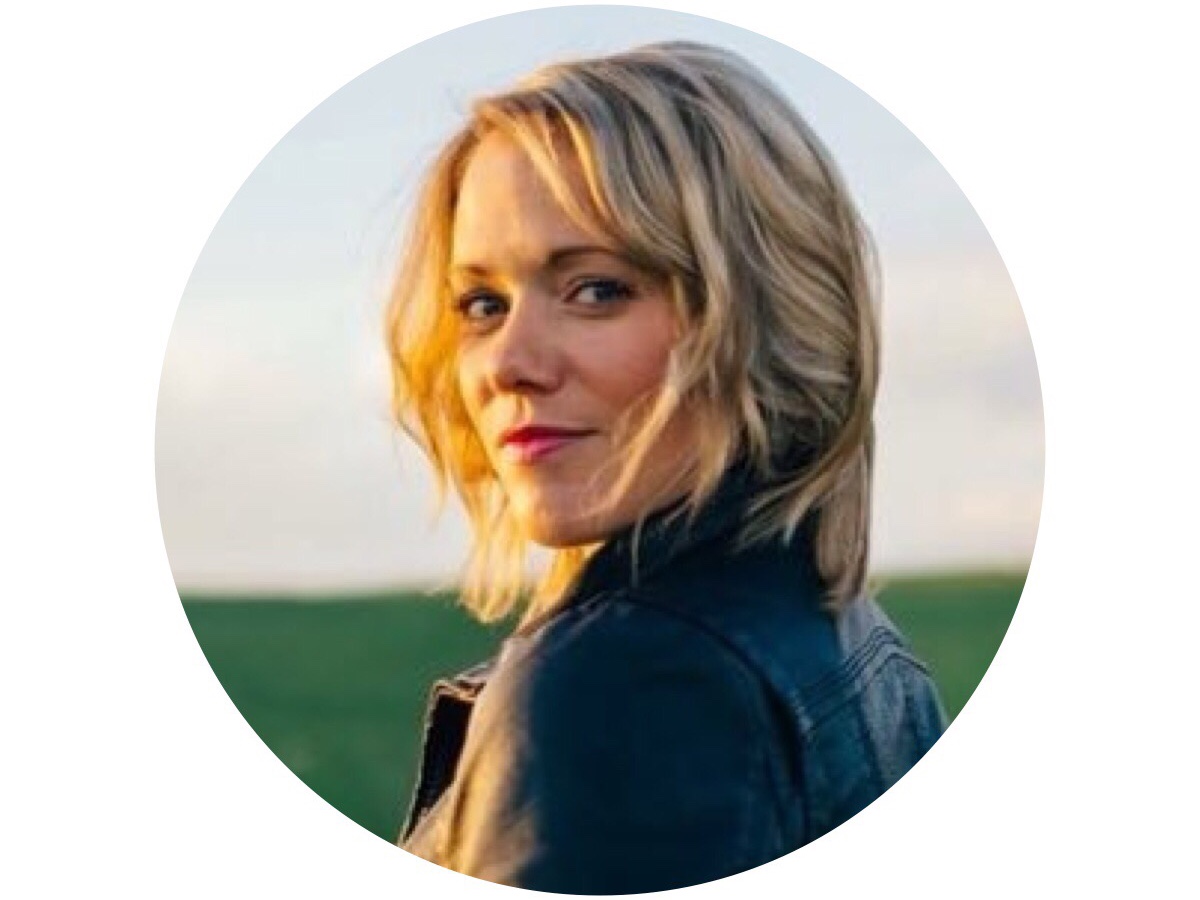 "I have never been more on fire! This is a program that guarantees clarity, inspiration and motivation to truly find your passion and purpose. If you are looking for answers are willing to climb inside of yourself to find them, DO THIS! And Sarah, thank you from the bottom of my heart for your insight and guidance."
— Lisa Greig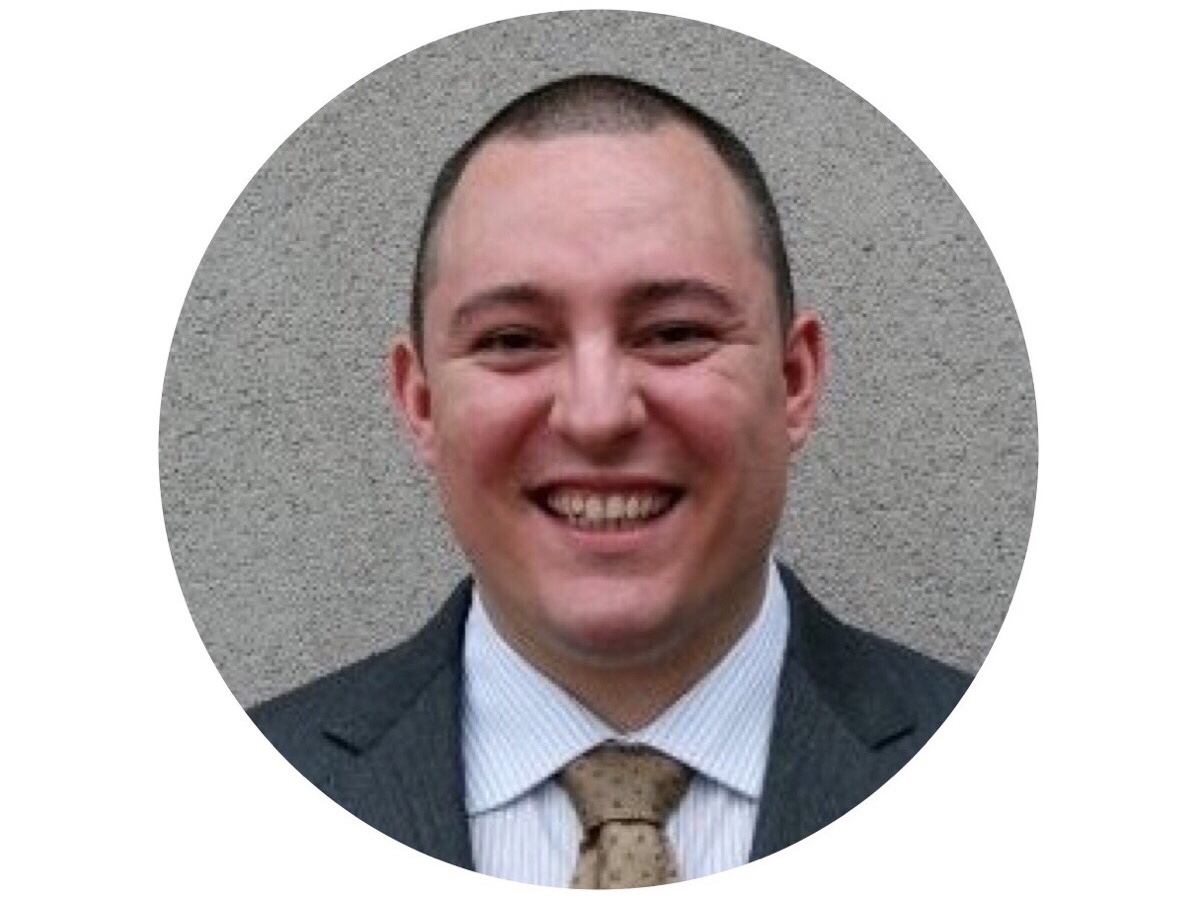 "This was outrageously refreshing! Sarah provides a warm, adventurous, and innovative approach. Her thought provoking insights and questions quickly illuminated what I needed more of and what I needed to chop. Thank you Sarah! You have helped me so much. Keep rocking!
— Derek McKenzie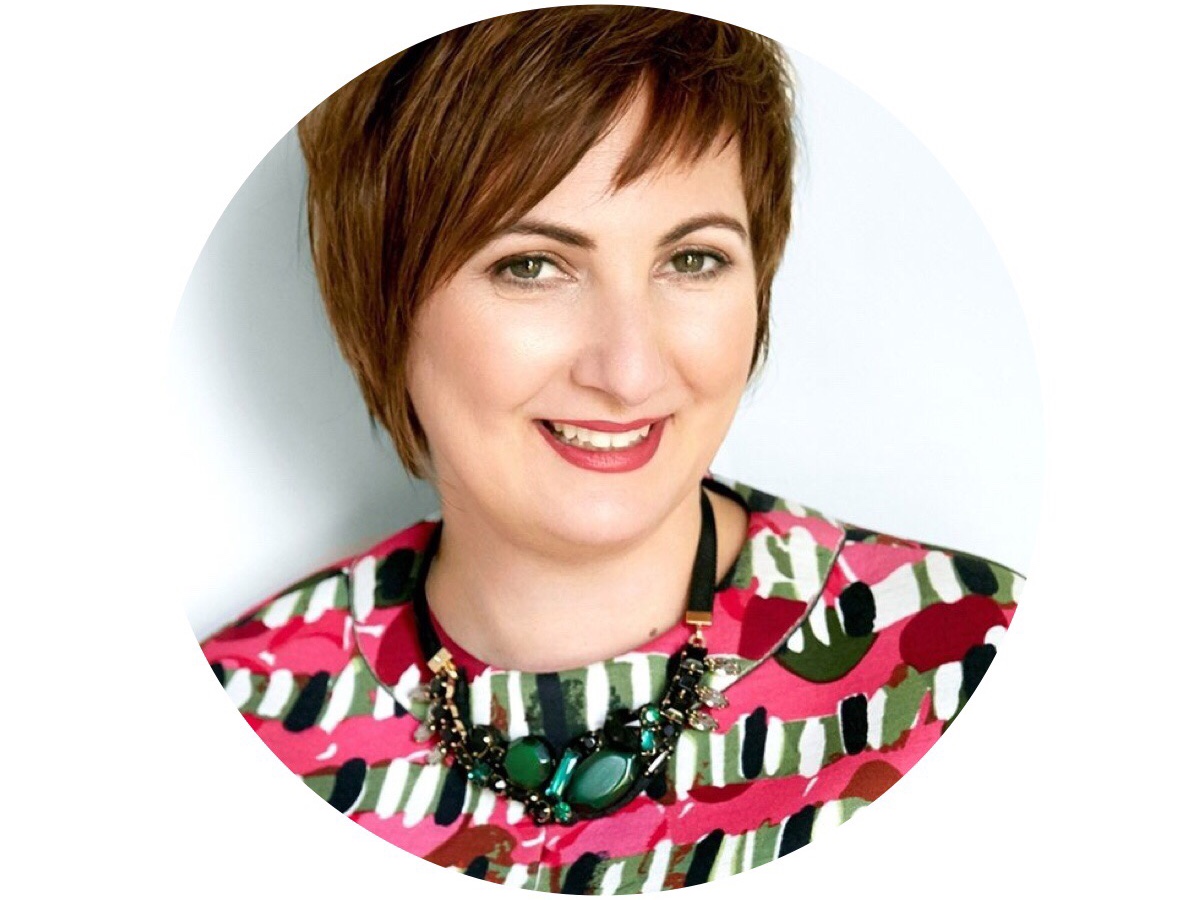 "I accepted a fabulous job that is the perfect combination of my skills! The people are fantastic, and I have a great boss. What a relief not to go to work with a constant knot in my stomach! Thank you again for everything. I couldn't have gotten here without you!"
— Jasmine Cirjanic
FAQs
How long is this program?
This is a 10 week program, plus 3 bonus weeks, AND a whole year of support with monthly coaching calls even once the program is over.
How do the live weekly video calls work?
The live weekly video calls are on Tuesdays at 12pm EST. We'll dive into that week's topic, and I'll answer your questions and provide live coaching. Click the arrow under the curriculum above for all of our dates.
What if I miss one of the calls?
No problemo. You'll have access to the recordings the minute they're finished so you won't miss a thing. And you can post questions in advance even if you can't join us live.
How long do I have access to the materials?
You'll have lifetime access to everything — the videos, workbooks, weekly recordings, and the full library of bonus resources.
What are the 3 BONUS weeks?
The 3 bonus weeks are all about strategy — how to rebrand yourself and your resume, how to nail your interview, and how to negotiate your salary.
What's in the BONUS library?
A drool-worthy collection of videos and guides on everything from tapping into your intuition, choosing your transition timeline, building a network of support, and a ton more.
What's your refund policy?
If for any reason you're not feelin' the program, there's a 30-day money back guarantee. But I know you're gonna love it.
By the end of this program you will...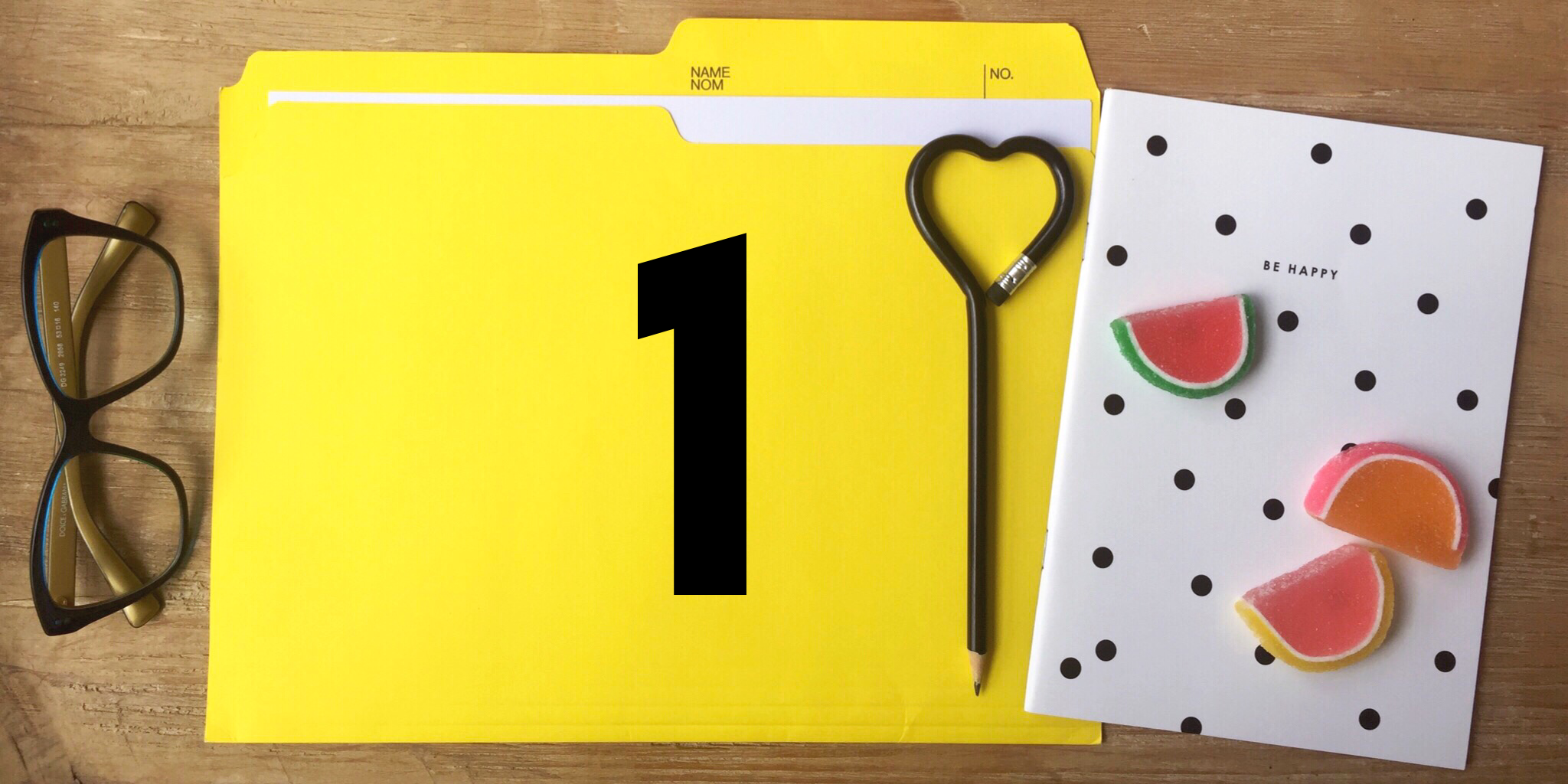 Finally figure our WTF you want.
You'll uncover your natural gifts and secret desires, identify your ideal career ingredients, and choose a feel-good path. All with quirky prompts, insightful questions, and exercises that will have you giggling with delight. This is serious stuff but we're going to have FUN with it.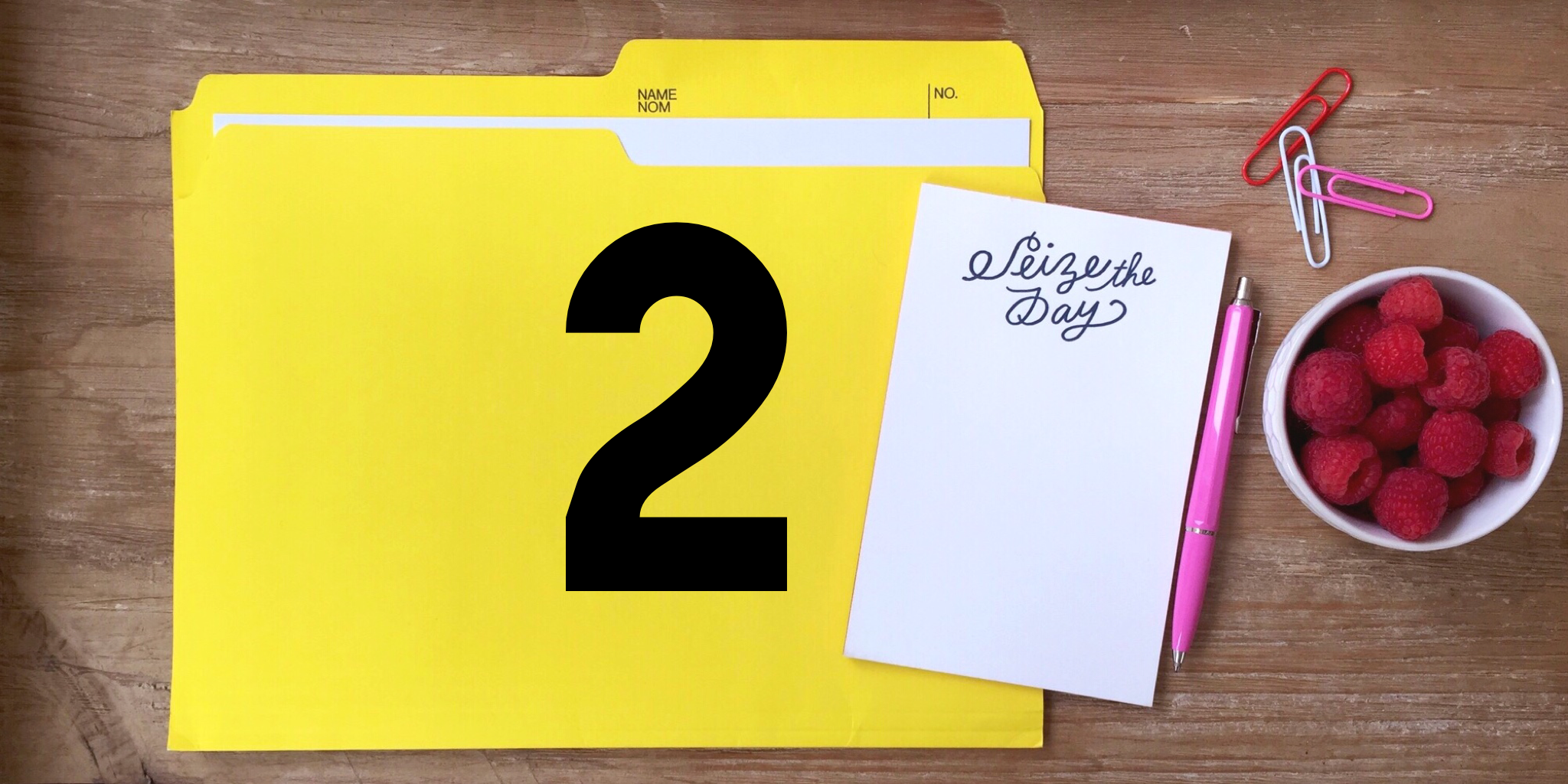 Address your fear & anxiety.
This program is equal parts personal and professional development. Because going deep and addressing the emotional stuff that has been holding you back is THE secret weapon for moving toward feel good work.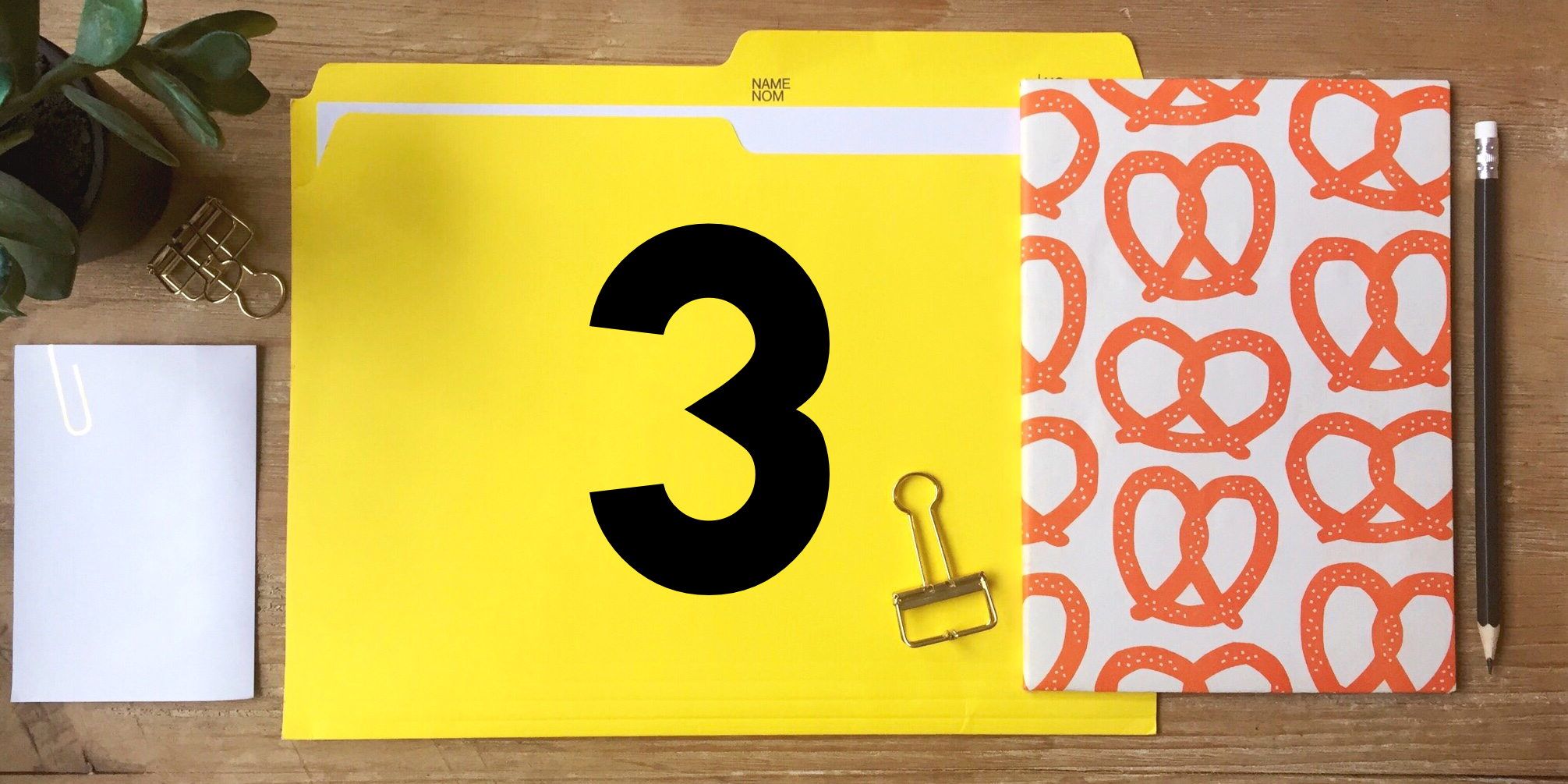 Move out of paralysis and into action.
Live weekly calls give you the gentle kick in the pants you need to get moving. Once you've nailed down what you want out of your career, we'll create a flexible strategy for moving forward, whether you're looking for a tiny tweak or a total 180.
$499/month for 3 months
This is your ticket to getting unstuck once and for all.


Because being lost feels shitty.
Because there IS something better out there for you.
And because it's about damn time you got unstuck.